Fourth time in five years for the Pokes. Congrats!


---
Bronco-Buster
Posts: 6950
Joined: Sat Sep 13, 2014 8:47 pm
Location: Laramie
Well deserved. He was a monster all year.
---
WyoNation Addict
Posts: 4647
Joined: Mon Aug 27, 2012 9:53 pm
Gonna be a good one!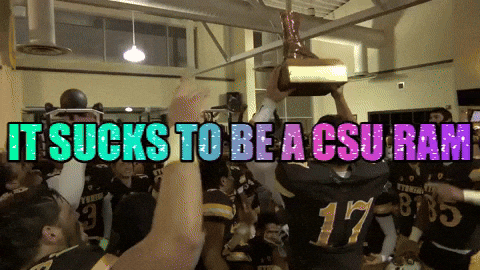 ---
WyoNation Lifer
Posts: 12541
Joined: Sat Nov 28, 2009 11:13 pm
Location: Laramie, Home of the Cowboys
He and the rest of the d-line really were a strong unit. And that's despite being a bit undersized compared to most o-lines.
---
Nicely done, Solo is gonna rock for us, keep up the great work
---