I'd love to see them make a run to win the NL West and at least a playoff run, GO ROX
---
WyoNation Overlord

Posts: 9908
Joined: Sun Aug 12, 2007 2:46 pm
Location: Missoula, MT
3/4 away from the Cubs is a good start.. 2/3 losses to the Pirates is not as good of a thing. Hopefully a strong homestand this weekend can put them back on top of the division.
---
I don't think Clint Hurdle likes the Rockies organization and fires his team up every time they play the Rockies.
You can tell how big a person is by what it takes to discourage him/her.
---
last night the Rox shoulda never put themselves in that fiasco, being up 8 and being tied in the top of the 9th and then winning it in a walk off, that's good stuff and only helps this team get better and better!!! GO ROX
---
WyoNation Addict
Posts: 3526
Joined: Mon Aug 27, 2012 9:53 pm
Hopefully it recenters Greg Holland. He's been walking the razor edge lately. Really ugly performance by the bullpen.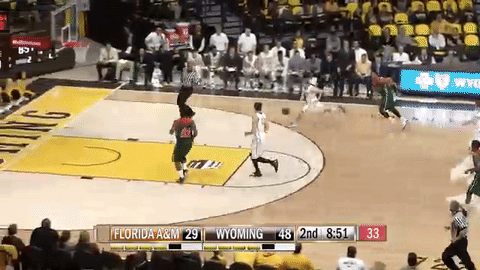 ---
What a weekend series, Keep it up Rox!! Arenado for MVP
---
Who is online
Users browsing this forum: Bing [Bot], Yahoo [Bot] and 2 guests